PASTOR JOSEPH USALA, GENERAL DIRECTOR
The Spirit of the Lord is upon Me, because He has anointed Me to preach the gospel to the poor; He has sent Me to heal the broken hearted, to preach deliverance to the captives, and recovering of sight to the blind, to set at liberty them that are bruised, to preach the acceptable year of the Lord (Luke 4:18, 19).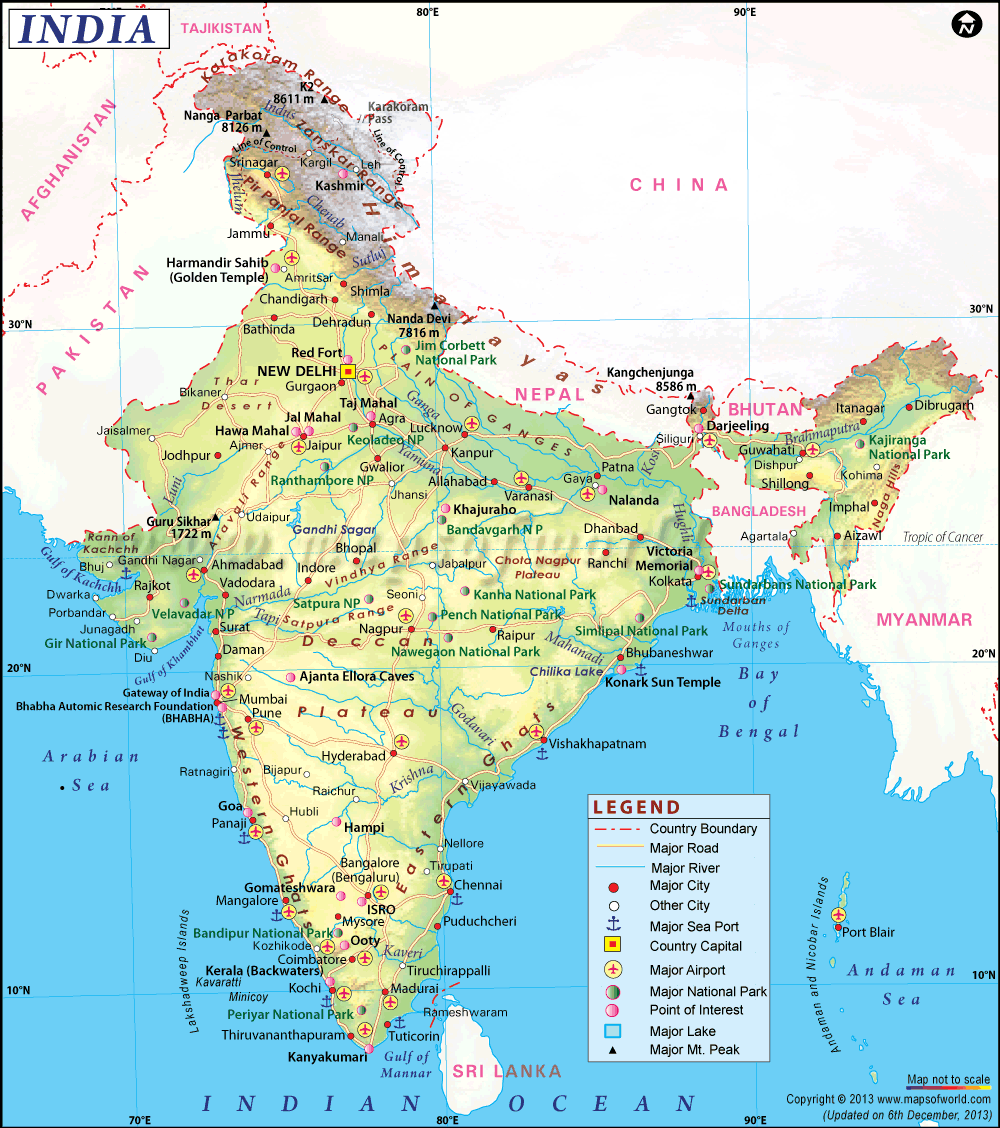 For more information go to: https://goodnewsdivinecenter.org/contact/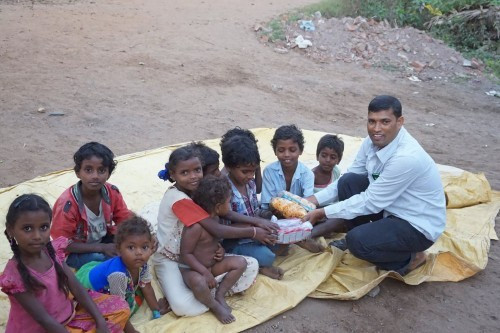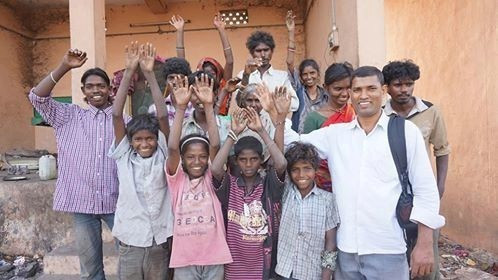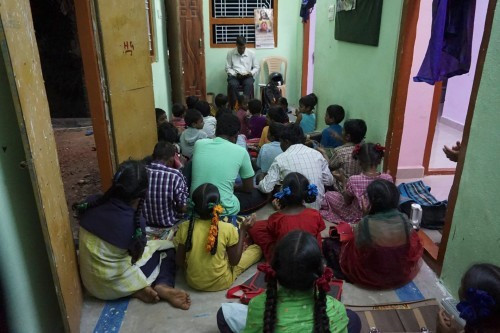 VISION: By the grace of God, every child who has been living on the Streets must be saved in Christ, learn about the Holy Bible and make them grow that they are the children of God and put them in their tender hearts the powerful Word of God like a mustard seed so that the child will grow and become future servants, leaders and faithful children of God. Jesus Said, "Let the little children come to me, the kingdom of God belongs to such as these children."
MISSION: This "Good News Street Loving Children" makes every child know that every child is loved by God and there is a God who loves them in whichever situation they are and where ever they live. There are 100's of children who do not have aims and goals and think that they have been left over on the Streets, road sides and garbage dust dump and that no one loves and cares for them. So with great love of Jesus we reach, preach and pray for them and try to change their way of life and encourage them in the mighty holy name of Jesus. Let the children come to know that Jesus loves them very much. Every child must know that there is some one who cares, take cares and prayers for them. If these children come to know about Jesus and to change their way of life, then their future life and their whole generations will come to know about Jesus and will be saved.
Mark 16:15 "Go into all the world and preach the holy Gospel to every creature."
Luke19:10 " For the son of man has come to seek and to save that which was lost."
PURPOSE: To Preach the holy Gospel in the Rural and remote villages where the holy Gospel has not been preached and not known about Jesus and where people need prayers and healings and where people have been loosing their souls without knowing of Jesus. So we go with team and preach and pray for them.
PLANNING: With great faith on Jesus I and with some other Pastors and young people plan to go to many remote and Rural villages to conduct the Rural Gospel Evangelism Crusades.It will be done with cooperation of the local people and assistance of the Pastors and young youth men who are very much interested and have faith on Jesus.
The main VISION and MISSION of this "Blessy Old Age Care Center and Good News Children Care Center" is to provide daily food to the poorest of the poor old age people and children. In 2015, by the inspiration of God, I started the Good News Children Care Center. So there are 35 children who are back class children who do not have proper clothes, education and other things who have joined and we have rented the house and we put them in the house and there are two teachers appointed to take care of their spiritual, physical and secular studies. By the grace of God, the Good News Children Care Center is growing day by day and more children joined in 2016. So by the grace of God, we will get land for building for these children and we will finish it and we plan to build the shed for the children study and prayer hall. In fact, these children have been learning daily about the Holy Gospel and we are praying for every one daily. Every year we provide to these children clothes, Sandals, bags and all school needs. Still there are many things to be done for these children. So please pray for them.
© Copyrighted 2022 by International Lighthouse Ministries. All rights reserved.